This article will give you every bit of crucial information you need to establish an offshore company in Dubai and the UAE as a whole. It will also inform you about the types of businesses that cannot be set up as offshore businesses. It will provide a list of documents needed to register an offshore company and lastly whether a business owner should hire an agency to assist in the incorporation process.

Let's start with the most basic question:
What is an offshore company in Dubai?
An offshore company is any company/corporation/firm that is established on one land but operates on another. This is mainly done to avoid taxes on the profits that it is making.  The hard-earned profit that businesses can spend on the expansion of the business is excessively taxed which discourages business investment. Not establishing an offshore company in Dubai could be a catastrophic decision for an expanding business.
There are innumerable places to open offshore companies. But incorporating your business in Dubai has its merits. These are 6 irresistible reasons to incorporate your offshore company in Dubai.
No outrageous corporate taxes.

Captivating Political stability.

The financial hub of the world: businesses get close to their trading partners.

One of the most popular business establishments in Dubai.

The best system for wealth management, international investment management, and freedom of operations.

Privacy and anonymity.
Why is DUBAI the most Inspiring place to form an offshore business?
Dubai is named in the same league as Frankfurt, London, Hong Kong, and New York.  It provides all the benefits of tax havens without the bitter nuances of other tax havens. It is a place that does not penalize a business that is performing well by taxing its profits.
In Dubai, a business does not generate more sales and profits merely to be doubled-taxed; neither is privacy compromised by publishing corporate reports. In fact, you hardly pay any tax and get known.
It is also the financial hub of the world where business owners get to manage their wealth and investments with ease of setup, anonymity, and privacy. In other words, business owners set up their business in a real tax haven-freeing a deserving investor indulges in profit-making without any guilt. 
Before a business is established as an offshore company in Dubai, the owner should be clear about the type of businesses that can be incorporated in Dubai.
Common types of businesses that can be established in Dubai
Below is a list of common business types that are commonly formed in Dubai:
Intellectual property(IP) holding Companies

Shipping firms

General trading firms

Online advertising companies

Distribution firms

Logistics firms

General trading companies

Professional consulting services

Real estate holding firms
What offshore companies in dubai cannot do?
Given above are the types of businesses that can be registered as offshore companies. But even though these types are legal offshore firms, there are two activities that they cannot perform, given below:
Trade inside UAE

Employee people
Businesses that cannot be incorporated as an offshore company in dubai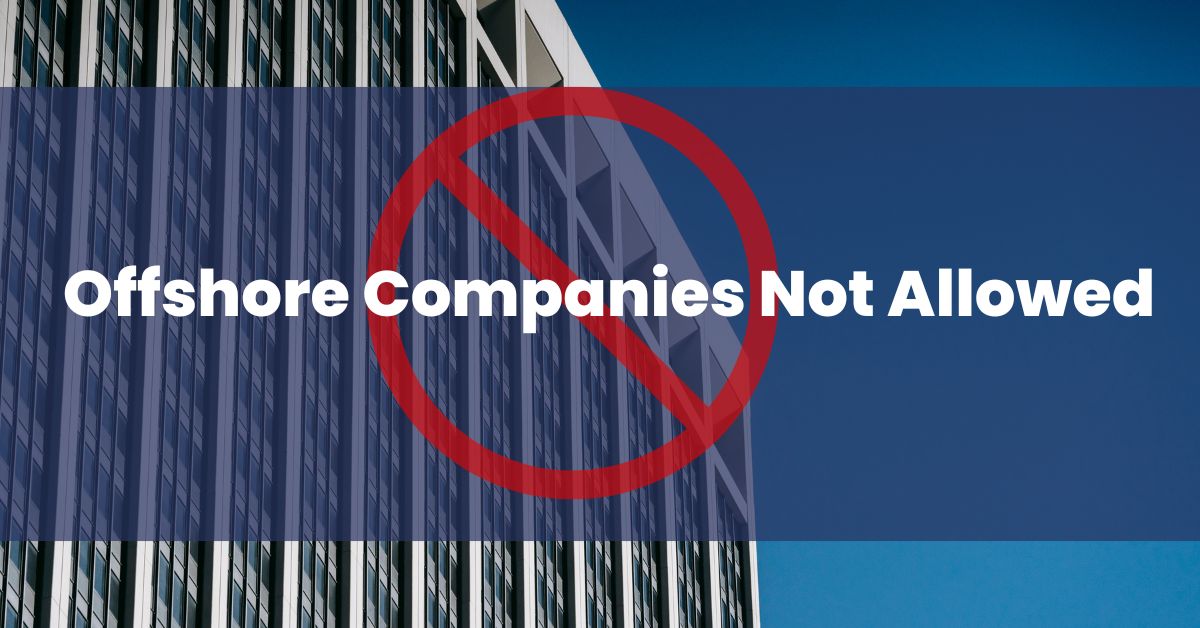 Next, we provide a short list of the main types of businesses that cannot be incorporated as offshore businesses;
Aviation

Media

Insurance
Note: Once an application for the offshore company is submitted, all business types go through the Know Your Customer(KYC) check. It is to ensure that the activities performed under a business are legal.
Unbelievable benefits of offshore company formation is Dubai
100% ownership

Offshore companies don't pay

Corporate tax

Income tax

Inheritance tax

Property tax

Personal tax

Bank account

Companies can open UAE bank accounts and hold multiple currencies.

International expansion: offshore companies may expand to other countries.

Stable political, economic and social base.

UAE offers one of the most stable Socio-political environments where law rules.

An offshore company cannot be audited.

The corporate reports cannot be published

Access to funding

Being in the financial hub of the world gives business creditworthiness and Good credit ratings to obtain financial funds for its operations abroad.

Access to solvent foreign banks

Businesses banned other places

A business that is banned in other countries can run its office in Dubai.

Help in IPO( initial public offerings)

Hold intellectual property and real estate.
These are some of the compelling examples of the benefits an offshore company enjoys.

Documents required to register an offshore company in Dubai
Business plan (ideal is 3 years but not a must have).

6-month Bank statement or original bank reference letter.

CV of shareholders

Passport copies of shareholders

Your address( the one on utility bills will do)

3 options for business name complying with business naming rules

Description of your company operations
A straightforward guide to the registration process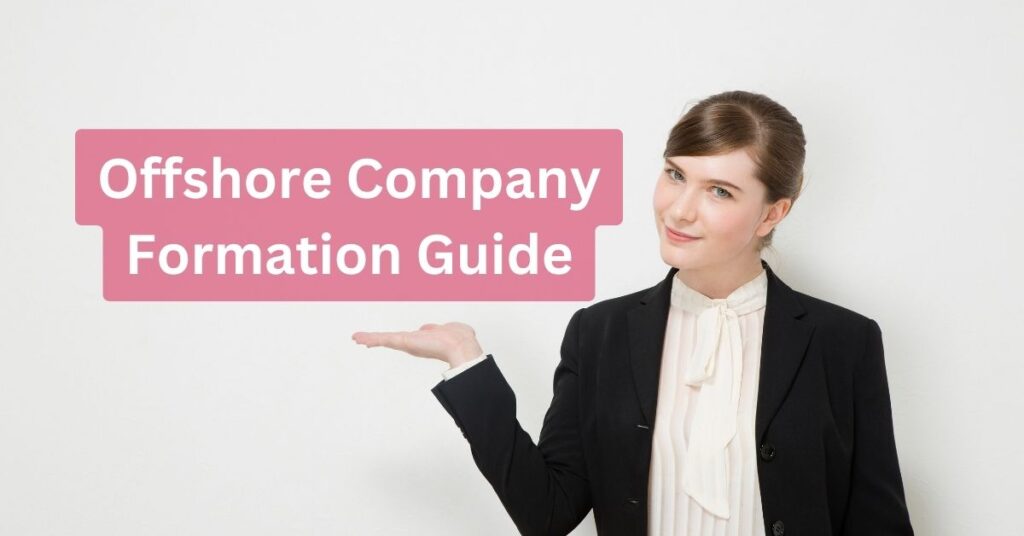 Given below are the main steps a business owner must take to register an offshore company in Dubai.
Choose a name

Fill applicating

Draft of MOA(memorandum of association) and AOA(Article of Association)

Open an onshore bank account

And follow the rules.

And put aside around AED 12,500 to register an offshore company in Dubai
Although the UAE law is clearly stated and the laws rule in the UAE, the legal system can be tricky to understand. What at first seems like a simple process may become a nightmare for a business owner easily turning fantasy into horror. A small mistake may result in the rejection of your application. Therefore, it is advisable that a business owner hire a Dubai offshore company formation agency to guide on every step of the process. Still, an entrepreneur may incorporate an offshore company if he or she is skilled in the company formation process.

Capital Plus Auditing can partner up with you to handle all your offshore company formation tasks. Click the button below to schedule a free meeting to get our Offshore Company Formation Services in Dubai and UAE.