Looking for an affordable Audit firm in Dubai? Capital Plus Auditing of Accounts (CPA) offering affordable & premium Audit and Accounting services in Dubai. Our team has the knowledge & expertise to handle tax or accounting work at all levels. Our multi-disciplinary team of professionals is fully equipped with all the necessary expertise to help individuals, small & medium businesses, and entrepreneurs to solve all the financial & accounting issues. We're here to help you save more on taxes, and spend less time and money on accounting, so you can focus on your business.
We aim to provide hassle-free audit, accounting & financial consultancy services to help you run your business smoothly, and focus more on your growth while we take care of your financial & digital needs.
Our clients choose CPA for our easy-to-work and highly responsive approach, our mission is to help you and your organization become more successful by taking all the worries of your financial issues away.
Hello, I'm Naqqash, Founder & CEO of Capital Plus Auditing of Accounts. I am a certified Chartered Accountant and I have more than 10 years of experience working with entrepreneurs, small and medium businesses and helping them with their operational and growth-related issues very closely over the past few years. I founded CPA with a mission to provide hassle-free financial, accounting as well as digital services to help doers fulfill their dreams and turn their ideas into a reality.
Get latest industry news, accounting guide, tax preparation help, business management tips and much more!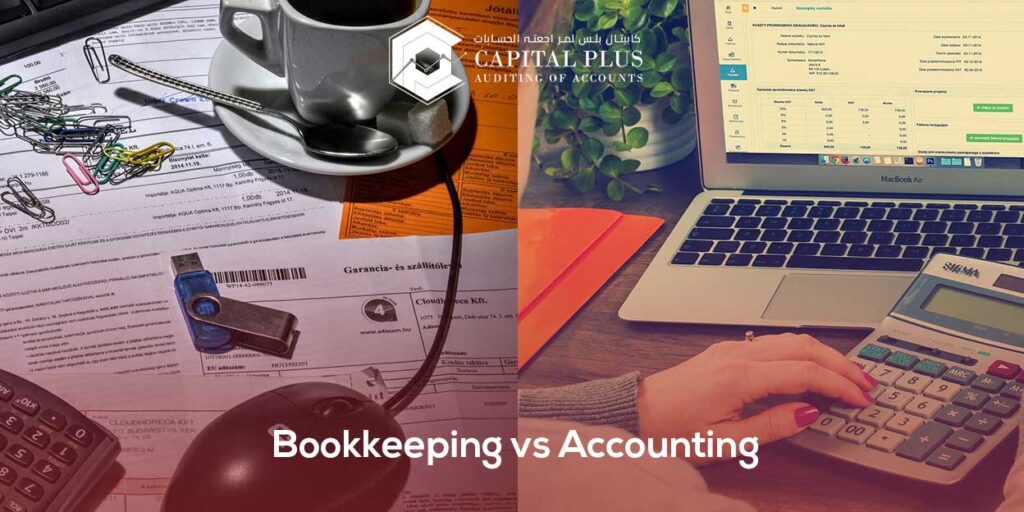 Bookkeeping and Accounting are two extremely important functions for every...
Read More