Setting up a Business in Dubai
Setting up a business in Dubai is an excellent option for those who want to enjoy the benefits of running their own company without the usual tax and regulatory complications. Since there are no restrictions on international trade, it offers plenty of opportunities for entrepreneurs from across the world. Dubai is a dream place for people wishing to set up a business. It has established itself as the preeminent global location for fast-growth businesses throughout the world.
Before starting your own business in Dubai, you must get acquainted with the right procedures and requirements first. This involves the different legal aspects of starting a business in Dubai as well as the requirements concerning business setup and registration.
How to Setup a Business in Dubai?
Do you want to know how to setup a business in Dubai? What will the process be like and what legal hurdles do you need to overcome before you can start a company in Dubai? This article aims to answer all of these questions and more as we're going to break down the entire business setup process in Dubai, UAE into simple steps that anyone could follow.
Benefits of settings business in Dubai:
Dubai is one of the seven UAE emirates and a major business hub around the world. International investments and trade are increasing as a result of the numerous benefits of opening a company in Dubai including;
Ease of Business Setup
Recruit Expatriate Employees
Lowest Corporate tax
Over 30 Free Zones
Technological Advancements
Advantageous Geographical Location
Top-Notch Infrastructure
Comfortable and Quality Life
Easy Visa Obtaining Process
Exceptional Government Support.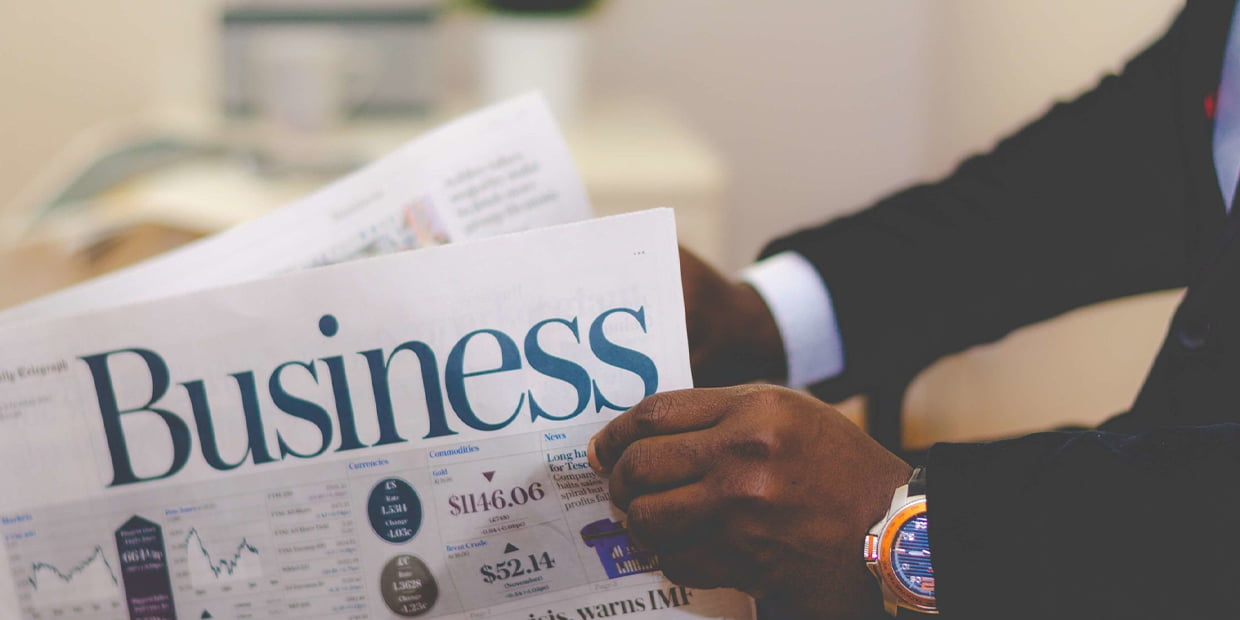 What you need to know before setting up:
Before we answer how to setup a business in dubai, here are a few things you need to know about Business types in Dubai.
Economic Zones: Free Zones vs Offshore vs Mainland
It is up to you whether you want to work onshore or offshore, as there are different zones for different types of businesses.
Free zone trade areas are the areas of a country where goods and services are unrestricted to trade. They're also called free trade zones or free zone authorities. There is no taxation in free trade zones, preferential customs duty rates, and there is 100% exemption from import and export taxes. Due to the emphasis on privacy, free zones are especially popular to enjoy privacy and secrecy. absolute ownership means that corporate information, such as what types of shareholders it has, will never be publicly released.
A total of 30 free zones operate in Dubai, each focused on a specific industry category and offering licenses to companies within those industries.
There is no legal and business regime for offshore companies on the UAE mainland or in the UAE free zones. Furthermore, offshore companies are not subject to VAT (Value-Added-Tax) in UAE as they are deemed to be outside of UAE without a resident status.
What are the advantages of Offshore Incorporation?
Lots of people go with offshore incorporation for all the benefits it offers, such as tax exemptions, asset protection, privacy, and economic advantages. Another great perk is that because it is incorporated in a jurisdiction separate from its owner, it is considered its separate legal entity and won't put the owner in legal trouble.
A mainland company can run without any restriction within UAE and internationally. The UAE has a regulatory framework that allows mainland companies to operate within free zones, offshore, and within the UAE. Non-UAE nationals, however, can only own 49% of a company established by them; to incorporate a company, the company must hold half of the capital, and the rest must be held by a local sponsor. Additionally, the company must have an office space and obtain official government approval.
You'll need to choose a zone and determine the kind of license that is required. There are 4 primary sorts of licenses you can apply for;
Business owners typically need two types of licenses for their businesses: a commercial license and either an industrial or commercial trade license…As a commercial license holder, you can trade, import, and export goods, as well as sell certain services in, outside, and within the UAE. One of the reasons the commercial license is so popular in Dubai is it's incredibly strategic position – surrounded by vast markets including Africa, Asia, Europe, and the Middle East.
Due to rapid expansion in the corporate sector, it has become necessary to have a license to start a new business in the United Arab Emirates. The United Arab Emirates provides licenses for such professions as manufacturing, import and export, housekeeping, and freelance work. This license can be issued in Dubai to companies that turn raw materials and natural resources into finished goods. Raw materials or semi-manufactured materials can start the process manually or mechanically.
Those in the business of providing service, producing arts and crafts, and doing professional work, are required to get a professional license. These services include medical and surgical, cosmetic, and repair services.
The tourism industry is a significant factor in the U.A.E.'s economy, drawing in not just local investors, but international ones as well. The U.A.E. is the only country in the world in which this sector is on the rise. It allows you to start up a travel company that can do business within the country as well as abroad.
The ability to establish an organization with 100% foreign ownership without the necessity for a UAE national as a partner or sponsor is one of the key advantages of incorporating it in a free zone.
Dubai free-zone company setup process
When setting up a business, free zones are particularly more popular with foreign entrepreneurs and for good reason – they offer 0% corporation and personal tax, 100% company ownership, 100% repatriation of capital and profits, and no currency restrictions. To set up your business in the free zone, follow these 7 steps:
1.Choose the business activity and license type
To start your business and obtain a license, it is essential to determine the type of business you will run. In total, there are over 2,100 business activities to choose from within the areas of industrial, commercial, professional, and tourism. The DED website has the complete list.
2. Select the right Free Zone
I have previously mentioned that there are over 30 free zones in Dubai to choose from. The nature of your business may determine which free zone you select. Ideally, you will set up in the same industry sector, or else you will likely not see many of the same clientele.
3. Pick Trade Name & Office Space
If you are planning to open a business in the UAE, choosing your business name should be simple because of the UAE's strict naming guidelines. Anything that is seen as offending or defamatory or connects to a political organization, for instance, is forbidden. If you choose to name your company after a person, it is necessary to prove that this person is an owner of the company by showing his full name with initials (no abbreviations). Trying to choose a name for your business? Working with a naming expert can help. This can spare you the time and trouble of deviating from the convention.
4.Apply for initial approval
Apply for initial approval so that you can move forward with the next steps for your license. Your business may require a few basic documents, depending on its nature, which can be provided online, in person, or via a third party (for example, a lawyer).
Licensing and registration form for business
A copy of your passport or ID card
Get a copy of your Visa or residence permit
Articles of incorporation
Study of the project's feasibility
Please contact one of our specialists who will work with you on your application to make sure it's done properly.
5.Open a corporate bank account
As soon as you've been approved and received all the necessary documents, you can open a corporate bank account with a bank in the UAE. Banks like HSBC, Citibank, Barclays, Abu Dhabi Commercial Bank, Commercial Bank of Dubai, etc., are among these.
6.Set up your office location
Dubai is the only place in the Middle East that requires companies to have a physical address. Setting up your company in a free trade zone can make things easier for you, especially when finding an office space.
7.Apply for final approval
Prepare all your documents, addresses, and legal information to present to the licensing authority for their approval. In some circumstances, you may also have to apply for additional approvals from other authorities. Required information and documentation are as follows;
Copies of both your receipt of the file and all previously submitted documents.
The lease agreement provided by the Real Estate Regulatory Agency is set.
A duly attested service agent contract can only be granted to civil establishments and companies 100% owned by non-GCC nationals in the UAE.
Approval from other authorities that the law requires is crucial.
Finally, you'll need to pay for the license through various approved payment channels – and your business is ready to run.
Setting up a company or business in Dubai is not a difficult task if you know what the exact process is. There are legal processes which you have to complete and Boom! you are the owner of a new business in Dubai. If you are still confuse about how to setup a business in Dubai or If you don't want to go through all this process, you can hire a Certified Accounting Firm in Dubai. It can help you start your business in Dubai without any hassle.