Bookkeeping and Accounting are two poles apart important functions for every entrepreneur and business organization. In simple words, bookkeeping is keeping records of financial transactions of a business whereas accounting is the system of recording and summarizing business and financial transactions and analyzing, interpreting, classifying, verifying, summarizing, and reporting the financial data. Bookkeeping and accounting may appear the same or confusing to the untrained personnel. This is because both bookkeeping and accounting deals with financial data, require basic accounting knowledge, and classify, interpret, summarize and generate reports for businesses using the financial transactions. But, both of these processes are natively different and have their own couple of benefits.
Here we summarize 8 major differences between bookkeeping and accounting to help you better understand both of these functions.
Bookkeeping is an activity or occupation mainly related to organizing and keeping records on a regular basis of the financial transactions of the business.
The main objective of bookkeeping is to keep the proper records of all financial transactions of the business.
There is no particular skill set required for a Bookkeeping job. But it may depend on the company policy and HR.
The analysis is not included in the bookkeeping process.
There are basically two types of bookkeeping
Single-entry bookkeeping
Souble-entry bookkeeping
The Management of the business can not take a decision solely based on the data provided by bookkeeping.
7. Preparation of Financial Statements
Financial statements of businesses are not prepared by bookkeeper as a part of this process.
8. Bookkeepers and Accountants
Bookkeepers should have the necessary knowledge about financial affairs and be accurate in their work. Bookkeepers' job is usually supervised by an accountant.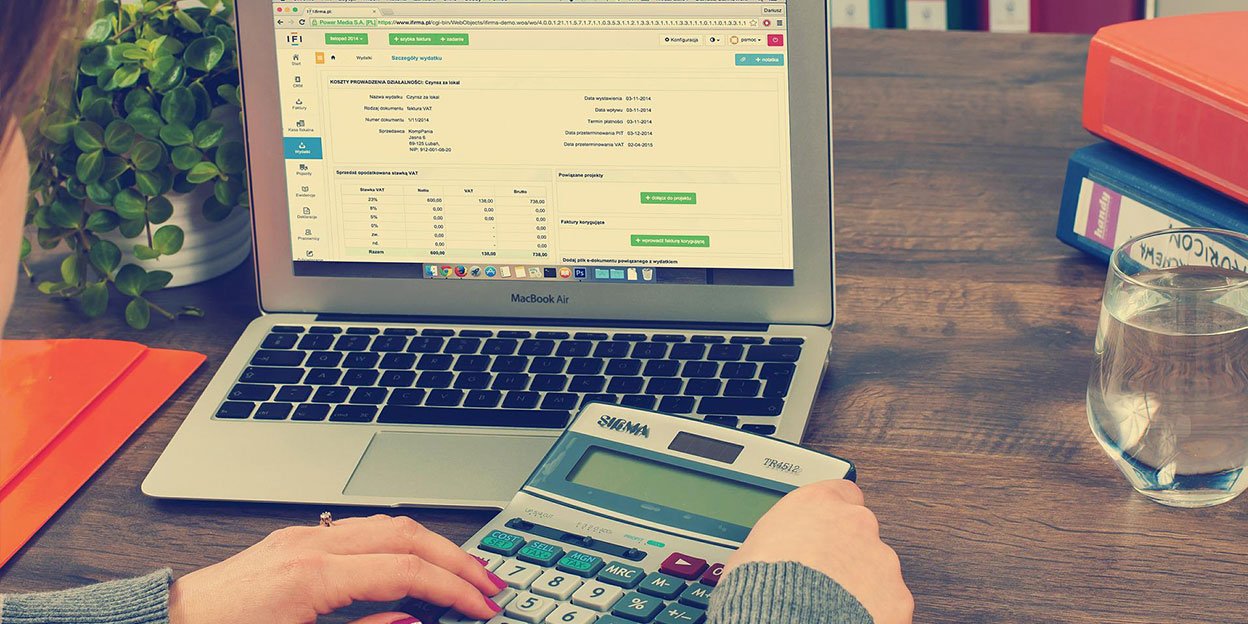 Accounting also known as accountancy, is the process of recording, financial transactions along with sorting, retrieving, summarizing, interpreting, and presenting the results in various reports. Accounting is also a profession dedicated to carrying out those tasks.
The main objective of accounting is to measure the financial situation of the business or organization and further communicate the data to the relevant authorities. The accounting department also makes preparations for a company's budgets and plans loan proposals.
Accounting requires specific skill set due to its complex and analytical nature, some of the required skills are:
Accounting Practices Knowledge
Expertise in Accounting Software
Can Prepare Financial Statements
General Business Practices Knowledge
Data analyzing ability
Critical Thinking Skills
Organizational Accounting Skills
Time Management Skills
The accountant uses information gathered by the bookkeeper to analyze and interpret the data and then compiles it into reports and discusses it with the higher authorities
There are nine most common types of accounting, which are:
Auditing
Tax accounting
Financial accounting
Managerial accounting
Forensic accounting
Public accounting
Cost accounting
Governmental accounting
Accounting information systems
The management of the businesses or companies can take critical business decisions depending on the data provided by the accountants.
7. Preparation of Financial Statements
Financial statements are prepared by the accountant during the accounting process.
8. Bookkeepers and Accountants
The title of Certified Public Accountant (CPA) is given to accountants with sufficient education and experience.
We believe that Bookkeeping and accounting are a vital part of every business and organization. Capital Plus Auditing of Accounts (CPA) has been offering the best services in this domain in Dubai for over 5 years now and has served several clients. We have a team of certified and professional accountants who provide the best services in the region. Our accountants and bookkeepers are updated with the new market trends and are skilled to work on technologies and emerging tools. By outsourcing your accounting and bookkeeping job to us, you can save almost 40% of your cost and work burden and you can concentrate more on your core business functions.
If you need any kind of accounting and bookkeeping service, feel free to contact us or write to us. We will respond to you within 24 hours.