In simple word, you can say "forensic audit is an examination of financial records to find any illegal financial activity," this examination or evaluation will be done by outer member of an organization. Later on, those records are used as the evidence in court of law or legal proceedings.
Generally, Forensic audits cover a wide range of investigative activities. A forensic audit may be directed to prosecute a party for embezzlement, fraud, or additional financial crimes. Moreover, the auditor may also be called to help as an expert witness during trial proceedings of a forensic audit. Forensic audits could also involve situations such as disputes related to business closures, bankruptcy filings, and divorces that do not involve financial fraud.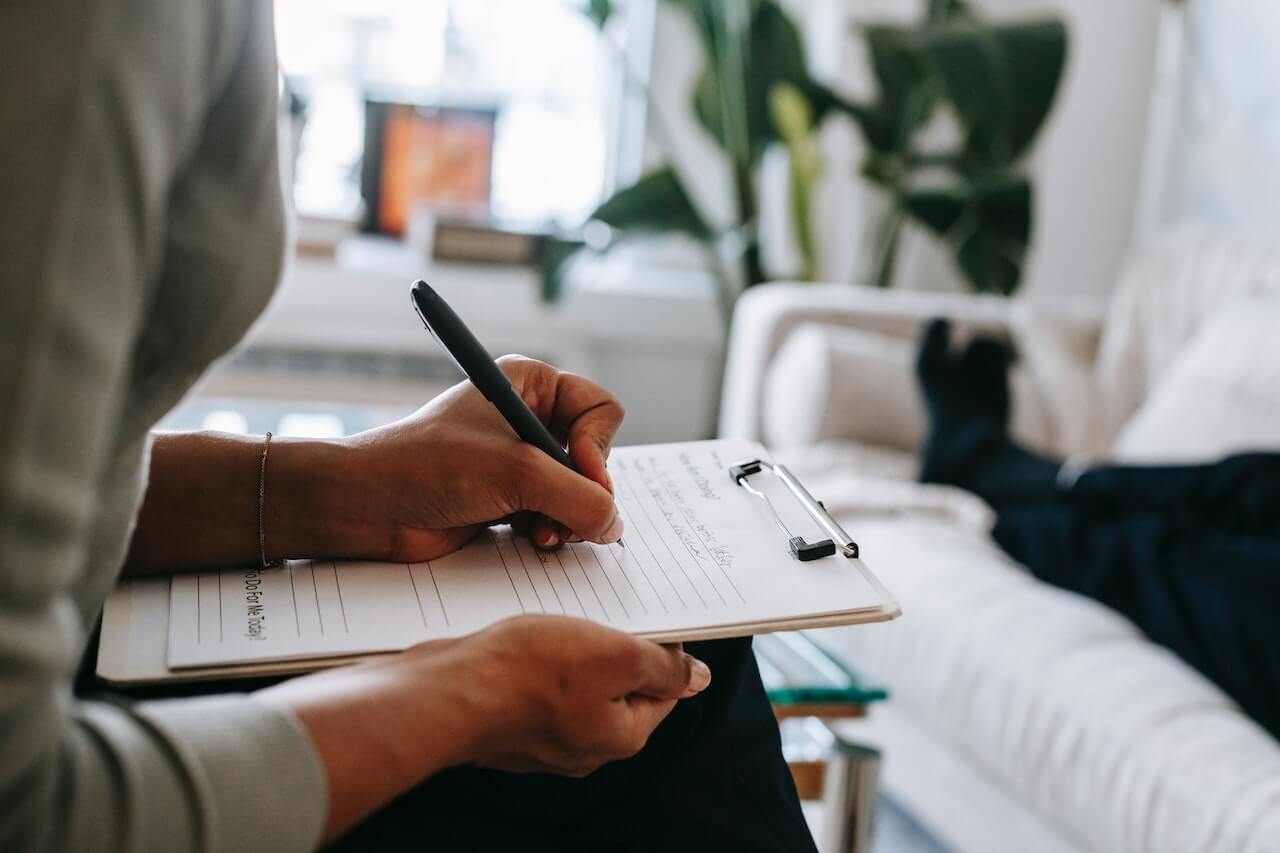 When Forensic Services are necessary?
As mentioned above, it is related to court of law or something that can be present as an evidence before court. Forensic audit is necessary when any crime or fraud is alleged to firms, such allegations are required to be proved wrong before court.
Some of the main frauds, for them forensic service is necessary, are divided into different categories
Financial Statement Fraud
Asset Misappropriation

Cash Receipts
Fraudulent Disbursements
Inventory and Other Assets

Bribery and Corruption
Theft of data and intellectual property
Financial Institution Fraud
Payment Fraud
Insurance Fraud
Health Care Fraud
Consumer Fraud
Computer & Internet Fraud
Contract & Procurement Fraud
Insolvency Fraud
Securities Fraud
Money Laundering Fraud
Tax Fraud
Benefits of forensic audit services
Few key benefits of forensic audit services in Dubai are listed below. They are as follows:
Main purpose of outsourcing forensic audit services in Dubai is to prevent and minimize unnecessary losses. Every day, fraudulent activities & general financial inconsistencies harm the corporate sector with insane amounts of money. Here comes the forensic audit accountant, who ensure that this does not happen, and assist you in discovering a fraud at early stage. So you can prevent it by taking some defined measurements.
Forensic audit plays an important role in evaluation, examine and investigating your firm's current financial process and standards, that will help you to find an effective solution to in the identification process.
Forensic audit is all about preventing your company's best interests before any fraudulent activity occur. It will lower the danger of future exploitations by fixing your financial gaps in operations standards. Its main purpose is to done its job proactively, and reduce the risk, before it happens.
It also focus on legal support, as it collect evidence for court of law. It will assist you to find out any financial crime or fraudulent activity inside your company that may cost you large amount of loss.
Forensic auditing may aid in the prevention and resolution of contractual disputes and challenges, as well as provide vital information to partners who may be hesitant to sign contracts with the firm. If you face any kind of contractual issues with other businesses, it can be solved by outsourcing forensic audit services in Dubai. It will offer you a clear image of your business management in decision making.
Tracking illegal activities
Most of the company hired forensic audit services in Dubai. Their main purpose of hiring is to aim an illegal tracking activities going on in company. When they have evidence in hand, their management can take better actions to solve problems and prevent any kind of illegal activities.
Formulating economic policies
Forensic audit will help your company to determine the flaws in your business and formulate your company's economic policies according to your budget. So, you cannot go out of stock/cash by massive expenses on your policies.
Improves brand reputation
Any kind of fraud can cause reputational harm to your organisation. In most of the cases, it's difficult to reverse the reputational process. No one want to appreciate, trust or collaborate with a company that leave itself vulnerable to deceptions. Hence it is important to find out any unethical behaviour in your company's workspace. Here forensic audit services in Dubai will help you to take those measure and improve your brand reputation, before it's too late.
Procedure of forensic audit Service in Dubai
Procedure of forensic audit service is same as normal financial audit. With steps including Planning the Audit Investigation and Strategy, Gathering evidence for investigation, reporting and documentation with an extra step of Court Proceedings. All the steps are discussed below;
Accepting the Investigation and Know Your Client
When ever a you need forensic auditor for investigation or forensioc audit service, you need to contact ythem via their official agency website or email. They will ask you relatives questions as per their requirement to intilize the process. They will try to know you and your company better. So you need to provide all information they want from you. Forensice audit sevice provider will accept your proposal for investigation and move on to next step.
Planning the Audit Investigation and Strategy
Forensic auditors and therir team member will plan their investigation process and set xome gaol to achieve during investigations. They can be as follows.
Identify what fraud is being carried out?
Determining the period during which the fraud occurred
Discovering how the fraud was concealed
Naming the perpetrators of the fraud
Quantifying the loss suffered as a result of the fraud
Gathering relevant evidence that is admissible in court
Suggesting measures to prevent such frauds from occurring in the future
Gathering Evidence for Investigation
Gathered evidence for investigation will be used to prove the identity of fraudsters in the court. Auditors will reveal the details of fraud, how it has been carried out, how much loss suffered and parties effected by this fraud.
Reporting and Documentation
A forensic audit requires a written report about the fraud to be presented to the client to proceed to file a legal case if they so desire. At a minimum, the report should include;
The findings of the investigation
A summary of the evidence collected
An explanation of how the fraud was perpetrated
Suggestions for preventing similar frauds in the future—such as improving internal controls
Court Proceedings - Fraud Prevention Measures and Exercise Judgement
The forensic auditor must be present during court proceedings to explain the evidence collected and how the team identified the suspect(s). They should simplify any complex accounting issues and explain the case in a layperson's language so that people who have no understanding of legal or accounting terms can understand the fraud clearly.

If you want a forensic audit service in Dubai for your company/organizations. If it is difficult for you to find out professional auditos in Dubai. Let us help you with it! You are just one click away from an indcruible and honest, professional consultant. Click the button below to book a call or short meting.